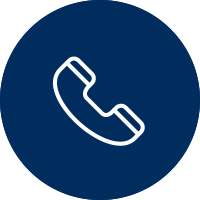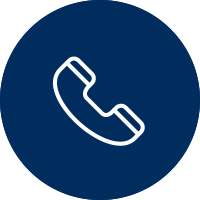 EJ Wall & Associates can prepare you a legal Will (last will and testament) that will ensure the allocation of your assets will take place according to your exact instructions.
Call us to speak to our Principal and Family Lawyer, Ed Wall, for a no obligation, free telephone call.
Free 15 min Phone Consultation
Alternatively, please leave your contact details in the form below and we'll contact you for an obligation free discussion regarding your exact needs.
EJ Wall & Associates Wills Pricing
If you are physically incapacitated, or you are unable to visit our firm during usual office hours to give instructions, we are able to visit you at your home or residence (including your aged car residence), at your convenience.
​
Please contact us and make an appointment should a home visit be required.
Single Standard Will
Couples Wills (2)
Enduring Powers Of Attorney
Enduring Powers Of Guardianship
We have over 39 years experience in Family Law and in the preparation of Wills in Perth.
Why EJ Wall & Associates?
Over 39 Years Experience
Locally Based in Wanneroo
Affordable Service
Home Visits Available
Singles and Couples
*We offer a senior citizen discount - Please contact us for details.