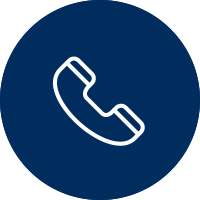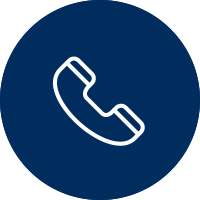 > 1-hr of advice for $300 plus GST
We offer a fixed fee initial consultation ($300) for up to one hour, where our Family Lawyer, Ed Wall, who has over 40 years of experience, will apply the Law to the unique circumstances of your case.
During this interview, Ed Wall, will provide a general overview of your legal case and the various ways in which we can help. There is no obligation to proceed further with your case. Wherever possible, an estimate
of costs will be given for work done beyond our initial consultation.
​
​
Home Visit Service
​
EJ Wall & Associates operates under a 'mobile' service where we come out to you, at your connivence, for a home visit or meeting at a predetermined location.
It's now easier than ever to get professional, high-quality legal advice in a comfortable setting with our Home Visit Wills, Estates & Family Law service.
Our home visit service is free of charge for those located in the Northern Suburbs of Perth, WA (there is a small call out fee for those south of the river).
Give us a call or send an enquiry.