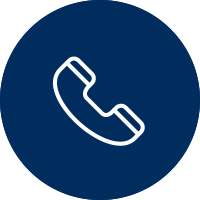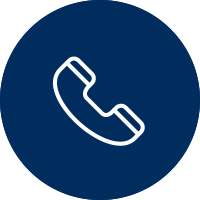 Family Law
Services Perth
Application for Consent Orders

Binding Financial Agreements

Superannuation splitting

Division of Property

Property entitlements

Valuation issues

Application for Divorce
Family Law Services Perth
"We have over 4 decades of experience helping people all over Perth with Family Law services."
Matters concerning Binding Financial Agreements (BFA) or a Form 11 Application for Consent Orders. Entered into or filed upon coming to an agreement between spouse/partners . - See Consent Settlements section
For further information regarding Division of Property, Consent Settlements or another aspect of Family Law in Perth, contact our Principal and Family Lawyer, Ed Wall for no obligation, free telephone advice on +61 412 891 034
For enquiries please contact us by clicking on the booking form below.
It's now easier than ever to get professional, high-quality legal advice in a comfortable setting with our Home Visit Wills, Estates & Family Law service.
Our home visit service is free of charge for those located in the Northern Suburbs of Perth, WA (there is a small call out fee for those south of the river). Learn more