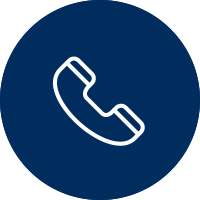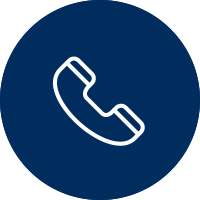 Consent Orders & Family Law in Perth
EJ Wall & Associates have over 39 years experience in all aspects of family law including consent orders, divorce and separation.
Call us to speak to our Principal and Family Lawyer, Ed Wall, for a free, no obligation call to discuss your needs.
Alternatively, please leave your contact details in the form below and we'll contact you for an obligation free discussion regarding your exact needs.
We have over 39 years experience in all aspects of Family Law, from consent orders to superannuation splitting and divorce and
separation.
Why EJ Wall & Associates?
Over 39 Years Experience
Locally Based in Wanneroo
Affordable Service
Home Visits Available
Singles and Couples
EJ Wall & Associates Pricing
The pricing of consent orders and our other related services can vary based on the complexity of your individual case. Please contact us for a obligation free discussion of your situation with our Principal and Family Lawer, Ed Wall. During this discussion a price estimate can be provided.